Your Indoor Air Quality Experts
Family Owned | Washington Based | Neighbour Recommended | Trusted
Your Local Air Duct Cleaning Company
We are a family-owned, neighbor-recommended, and trusted indoor air quality company in Edmonds, Washington. Our indoor air quality and air duct cleaning services improve the quality of the air you breathe. At AirGenie we are here to help you understand the importance of air pollutants. We will diagnose, test, and provide customized, home comfort solutions to ensure the safety of your family and those you love.
Our family-owned professional air quality testing and clean air company was founded by our creator, Tal Zamir.AirGenie has become an industry leader in providing first-rate services to the Edmonds community and its surrounding areas, offering top-of-the-line services to residences and businesses needing indoor comfort improvements. We are proud members of the Indoor Air Quality Association and the National Air Duct Cleaners Association, serving the Pacific Northwest as certified air quality experts.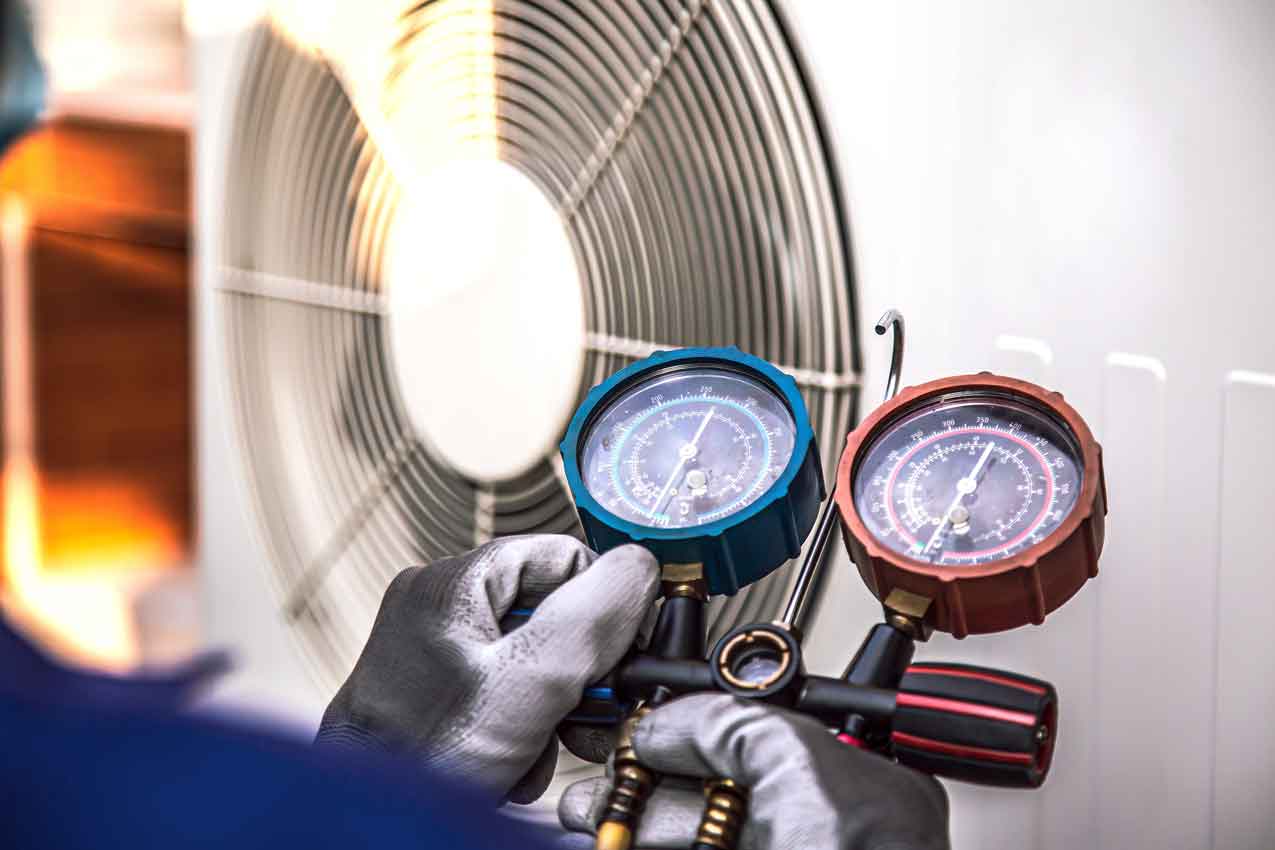 Our IAQ tests are free for a limited time!
We are indoor air quality experts.
Our clean air solutions and IAQ service are available for all residences and industries in the local area. We are only a phone call away. Our wide range of services includes: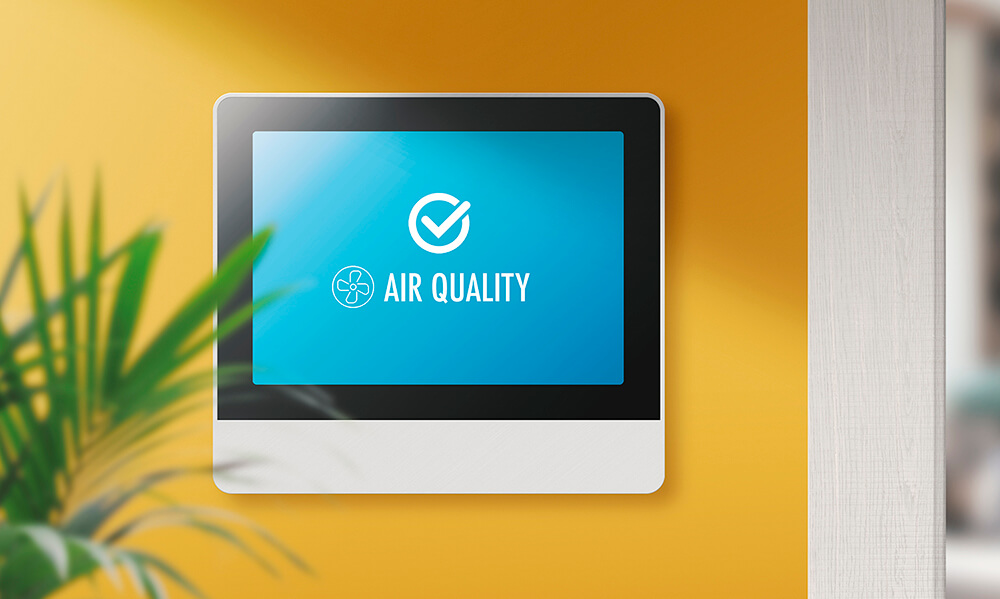 AirGenie is on a mission to increase air quality and home comfort. We partnered with AirAdvice Air quality monitoring to carefully assess and provide solutions to 6 common air quality concerns. Our IAQ tests are free!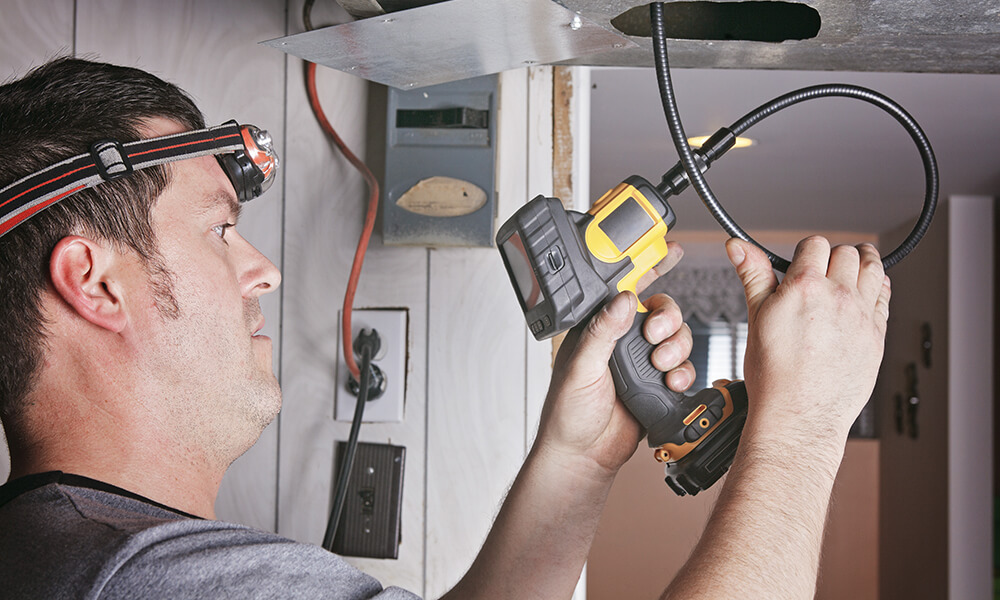 Declutter your air ducts, eliminate years of accumulated pollen, dust, pet hair, dander, and other unwanted debris, and start breathing better-quality air. AirGenie's air duct cleaning service is the professional solution for your living space.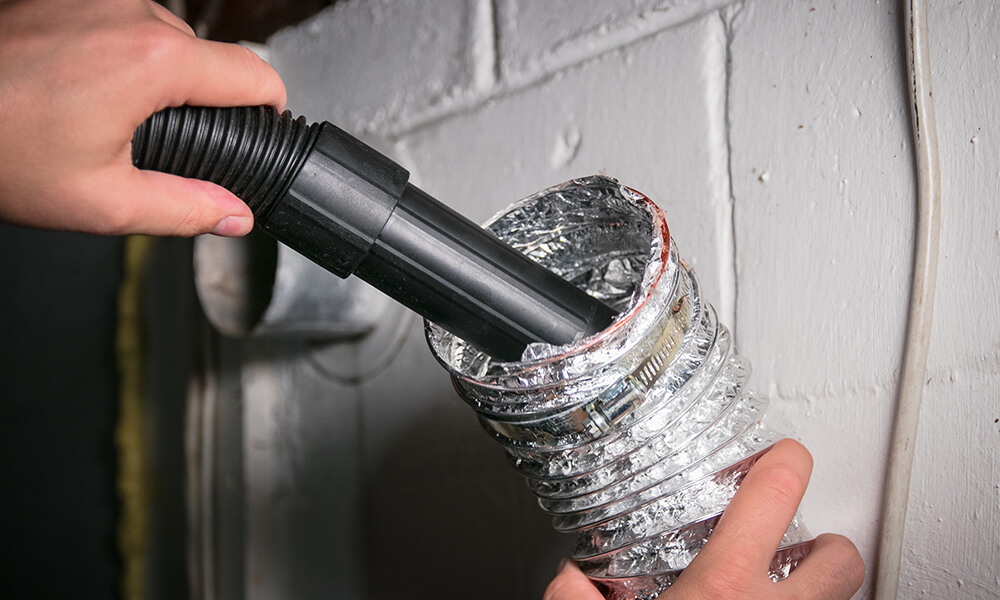 Your HVAC system relies on ductwork to move air throughout your home, but air can often escape through gaps found on seams in the ducts. We will seal and repair damage to your ductwork and get your HVAC system back into shape.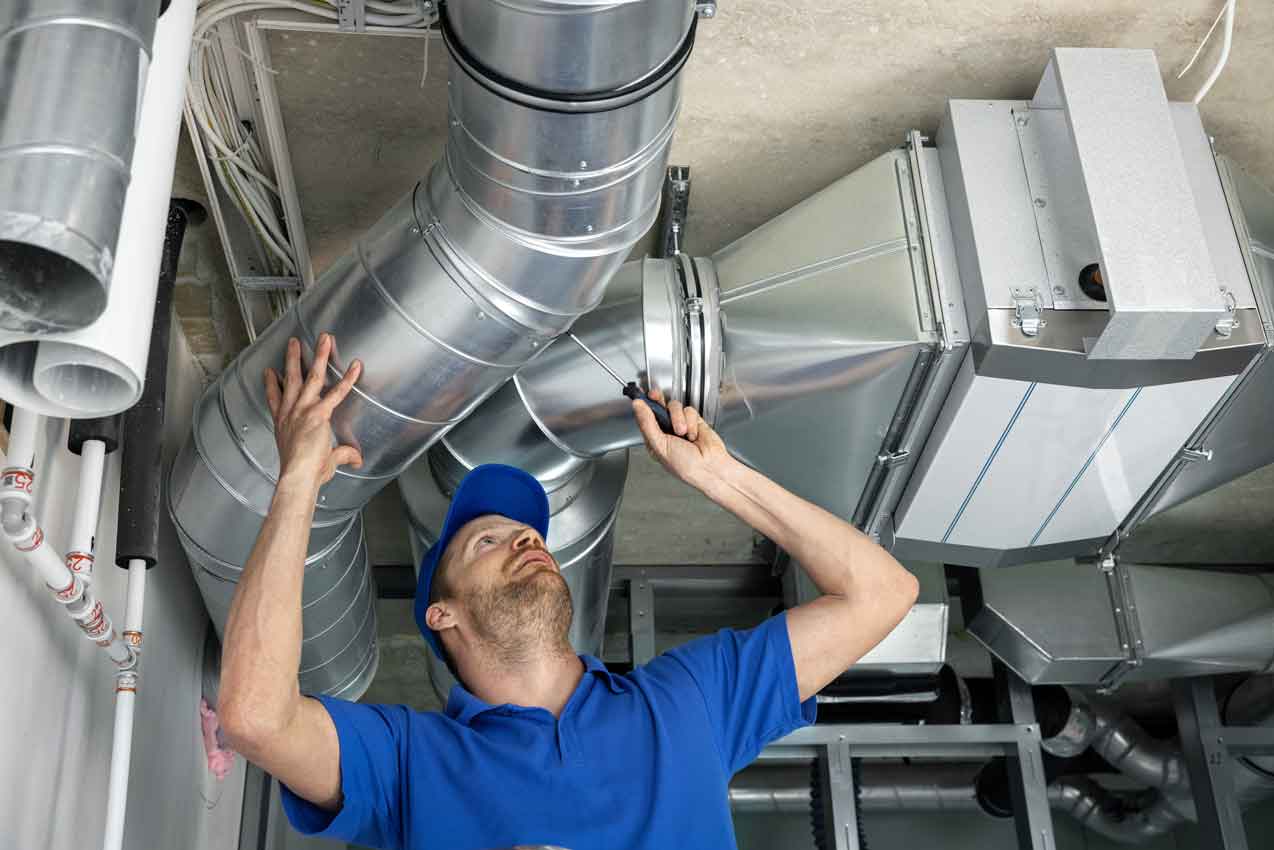 We also offer installation services for damaged air ducts that need replacements or homes looking to install brand-new ventilation systems.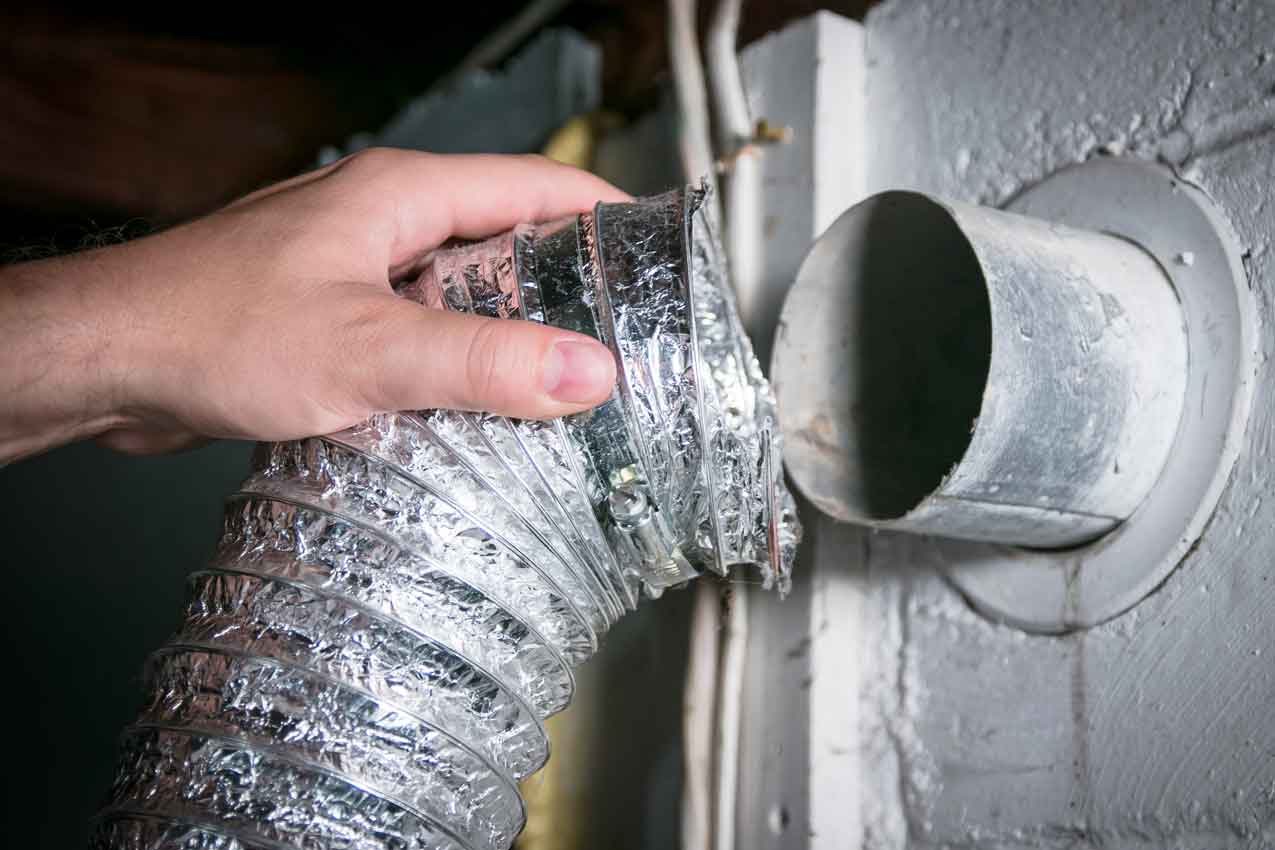 One of the leading causes of house fires is poorly cleaned dryer vents. We use special tools to improve the quality of your dryer vents.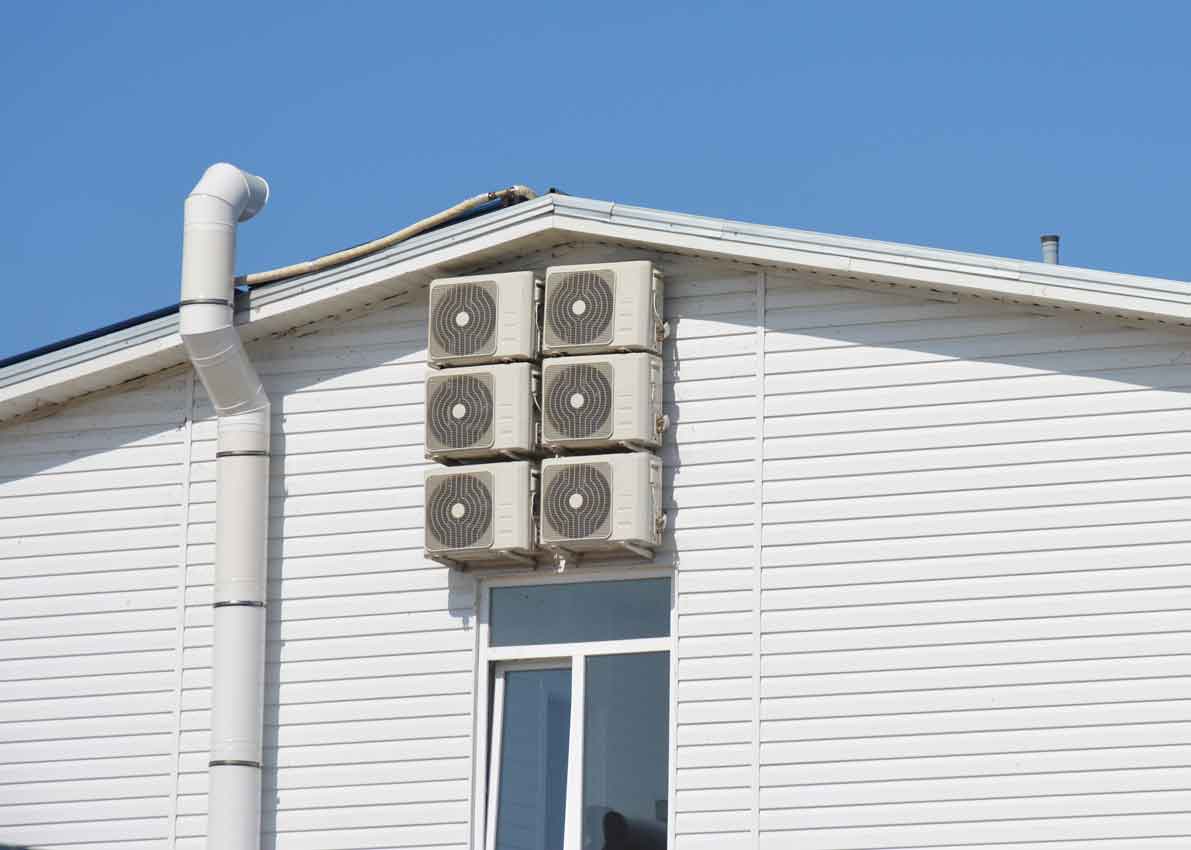 The more gunk your dryer vents accumulate, the more flammable it becomes. That's where AirGenie's dryer vent services come in.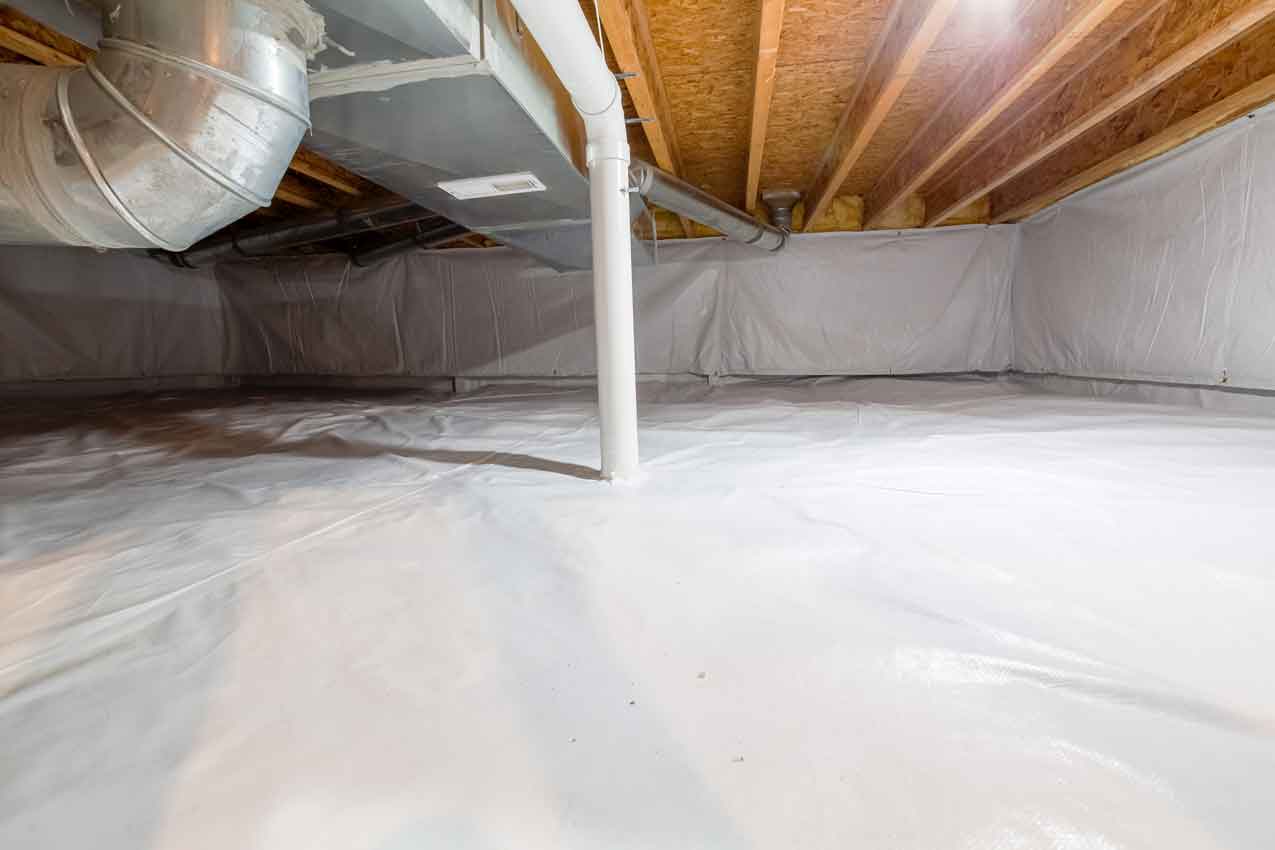 We offer batted, blown-in, and spray insulation for your crawl space and in-between areas in your walls. Proper insulation helps your home stay cool during the summer and warm during the winter, and by trapping humidity, it increases the air quality inside your house.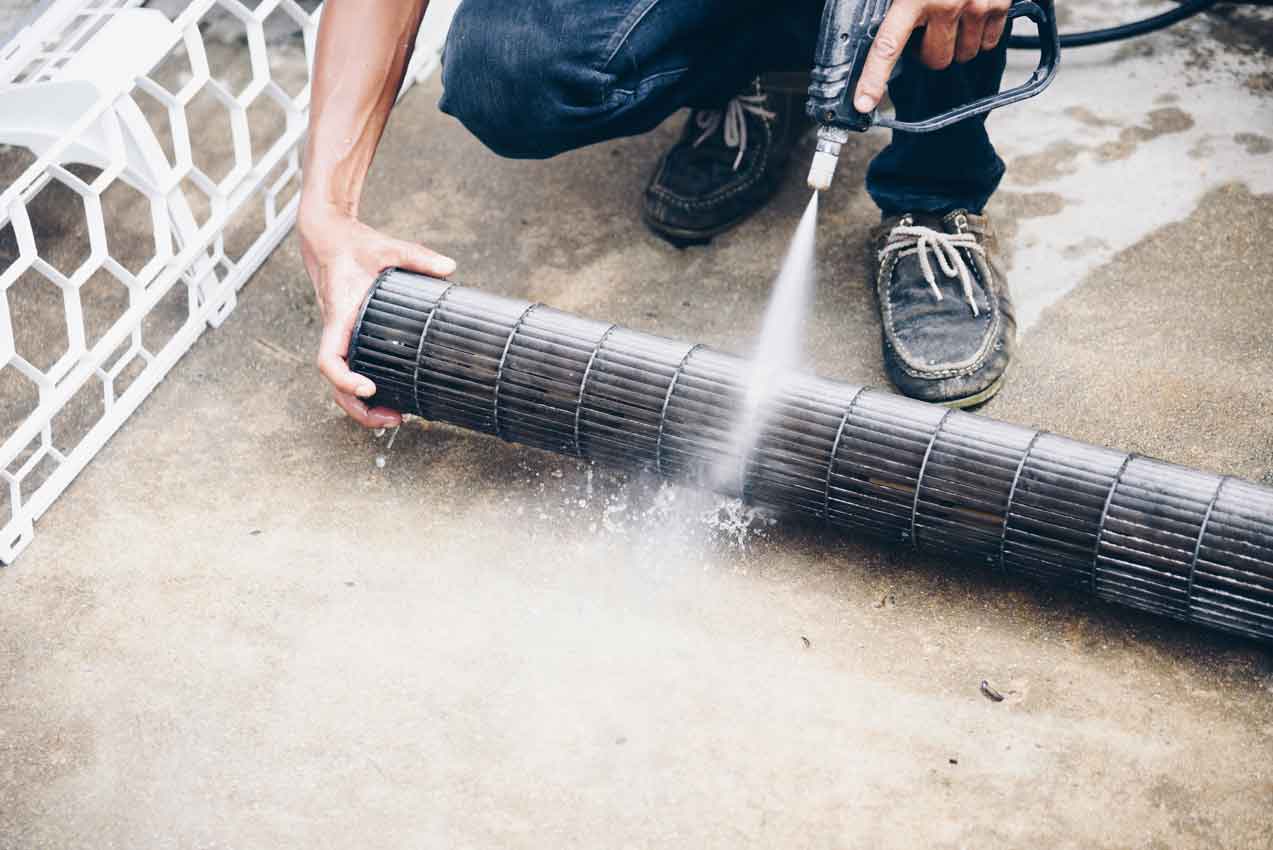 Your Air Conditioner's condenser coils cause gas to condense into a liquid state. When it fails, it limits your AC's ability to cool your home and can cause a complete system breakdown. Schedule your service with AirGenie, and we'll take good care of your AC coils.
The Best Air Duct Cleaners in the Market
Our reliable air duct cleaning company brings new technology into the residential air quality market. Our product line is optimal for indoor comfort and DIY air duct cleaning. Our list includes the following:
Haven IAQ Monitors

UV Lights

Carbon-X Purifiers

The Aerus Air Scrubber Advanced

Electrostatic Filters

Fresh Air Returns

Central Humidifiers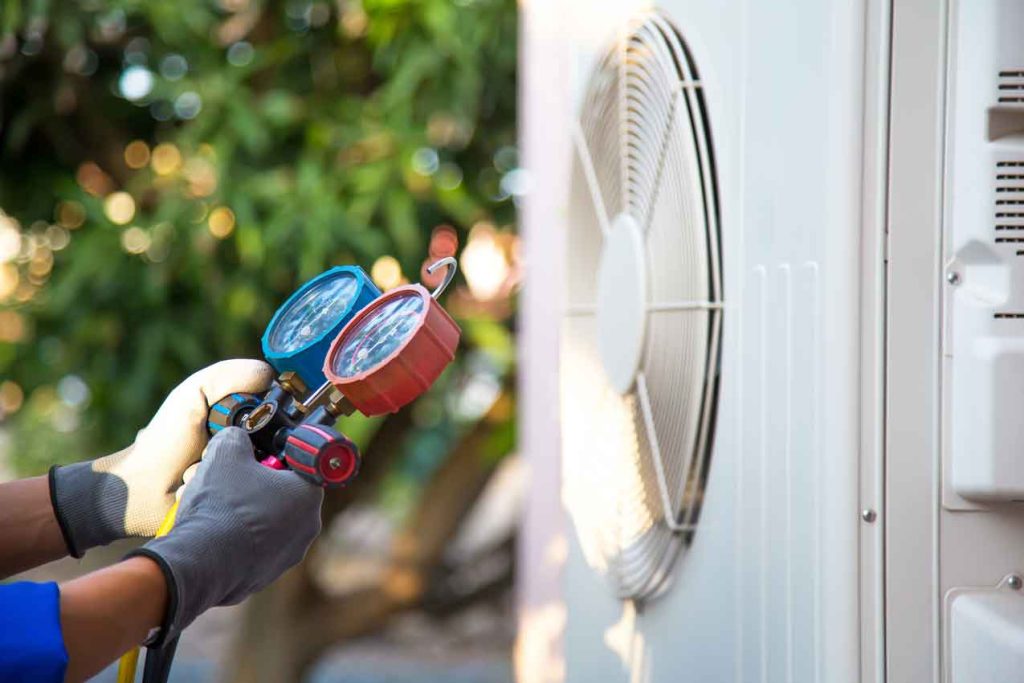 Burien, WA
Sammamish, WA
Covington, WA
North Bend, WA
Bellevue, WA
Bothell, WA
Seattle, WA
Renton, WA
Auburn, WA
Lynwood, WA
Redmond, WA
Des Moines, WA
Edmonds, WA
Issaquah, WA
Kirkland, WA
Shoreline, WA
Federal Way, WA
Woodinville, WA
Mercer Island, WA
Maple Valley, WA
We are a professional, reliable, five-star rated air quality company and air duct service in Edmonds, WA, and surrounding areas. We offer customized solutions for our loyal customers, with personalized and careful testing and analysis to ensure the highest quality service in the market.
Our team of professionals is highly trained in customer service. Our company is licensed and insured, guaranteeing that our standards and projects follow local codes. There is no other company like AirGenie.
Are you seeking an air duct inspection, air quality test, or crawl space insulation? AirGenie can help. Contact us today and request a free IAQ test or air duct cleaning service! If you want to speak to a customer service rep, call (206) 741-6868 or fill out our contact form.
We look forward to hearing from you!